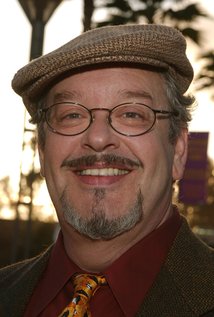 Joe Alaskey was an American voice actor, best known for his voice acting roles including Plucky Duck on Tiny Toon Adventures and Grandpa Lou Pickles on Rugrats and All Grown Up! He voiced Principal Smelling in Operation: R.E.C.E.S.S.. He passed away from cancer complications at the age of 63 on February 3, 2016.
Ad blocker interference detected!
Wikia is a free-to-use site that makes money from advertising. We have a modified experience for viewers using ad blockers

Wikia is not accessible if you've made further modifications. Remove the custom ad blocker rule(s) and the page will load as expected.